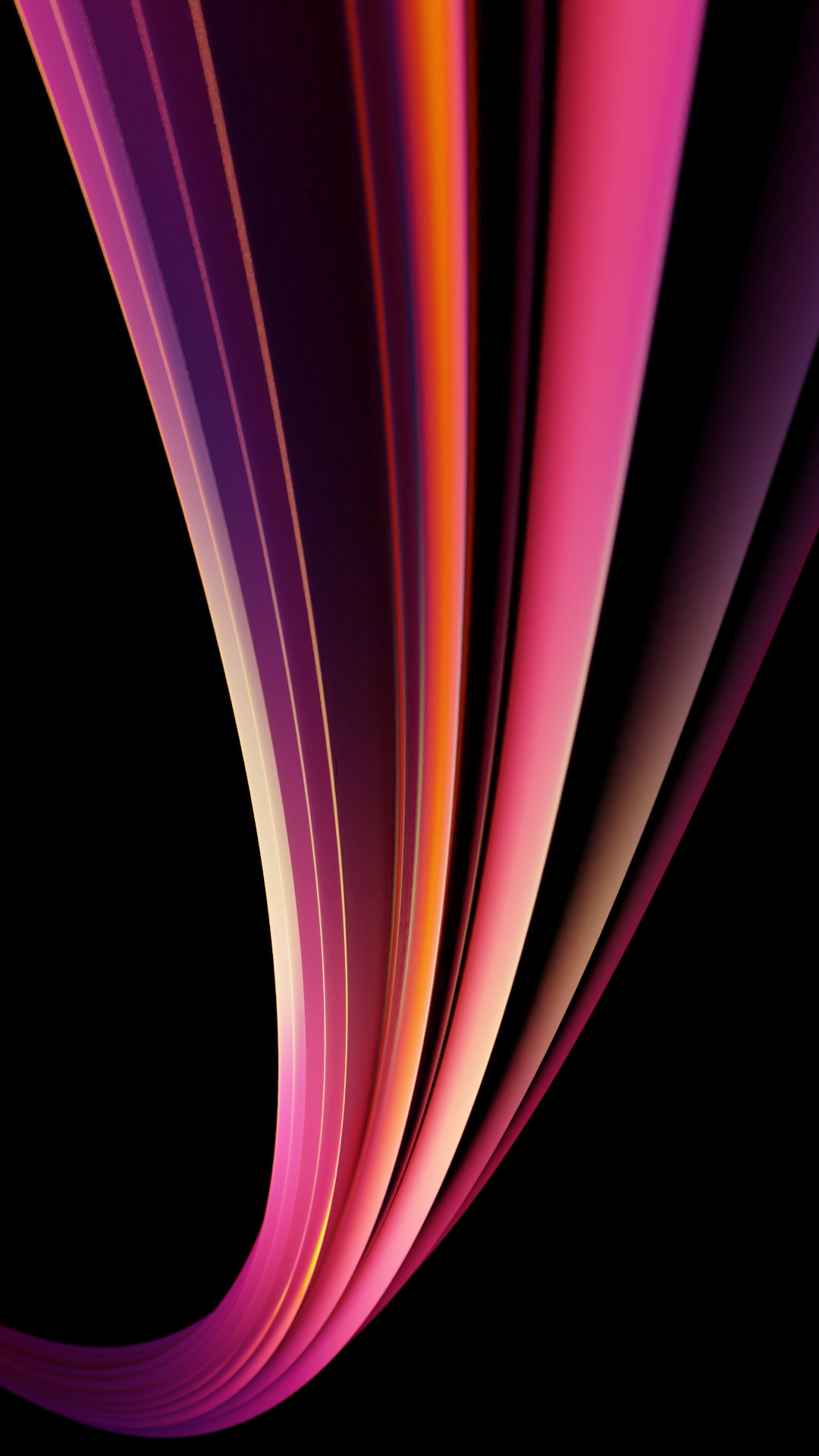 Aerglo is a 3D render is play on the word 'airglow,' a natural glow of the night sky from the reactions that take place in the upper atmosphere of the Earth.

Software used: Blender 2.9 | Photoshop CC 2021

Inspired by color therapy and the ethereal unknown, Gavner's current project explores life's emotions as energy that arises through abstract art. Exploring the chemistry between color, energy and our human emotions is a fascinating idea and a daily tool of self expression.
This piece is available as an NFT on openseas
here
and a physical piece of art/merchandise at thecolorofloveclub shop which is currently under construction.